The Werewolf Art Gallery
Our werewolf art gallery contains werewolf drawings, paintings, posters, and more. All dedicated to werewolves.
The images below have copyrights from their respective sources. If you are an artist and would like to contribute some of your own werewolf art to the gallery, please follow the instructions below.
Everything on this page can be purchased as a painting, drawing, or print by clicking on the image.

Werewolf by matt_redican
Browse all the other art on zazzle.com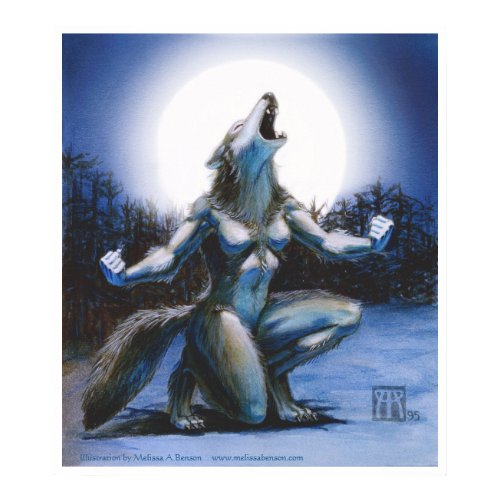 Werewolf Woman print by Nightmareartist
View more Wolf print Posters

Night's Creatures by niji707
View other Art Posters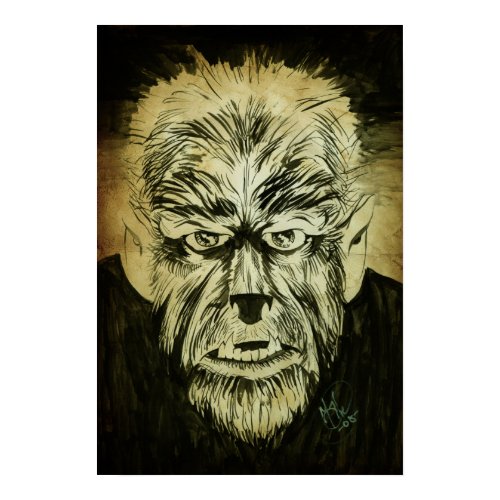 Wolfman by DrSprinkles
View other Wolfman Posters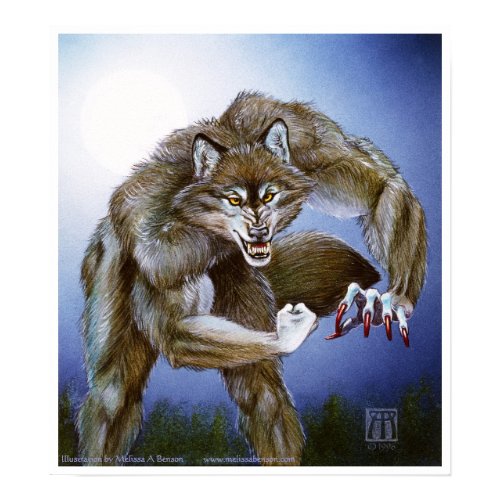 Alpha Werewolf by Nightmareartist
More Wolf Posters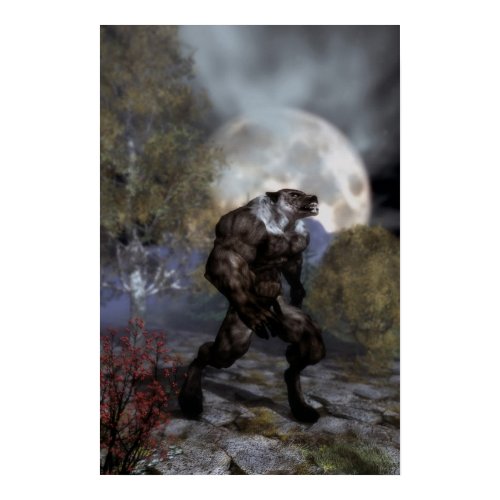 Night Of The Wolf by Brian_Simes
See more Moon Posters

Return from the Werewolf Art Gallery to the Werewolves home page.