Demonic Symbols and Tattoo Designs
This collection of artwork detailing demonic symbols and demon tattoos can be purchased. If you find something you like, click on the image and you will be taken to the site of our partners, Zazzle, who offer great print options at great prices.
More demonic artwork is available on the following pages:
Demonic Art Tattoo Poster Print by waynetully
See more Demonic Posters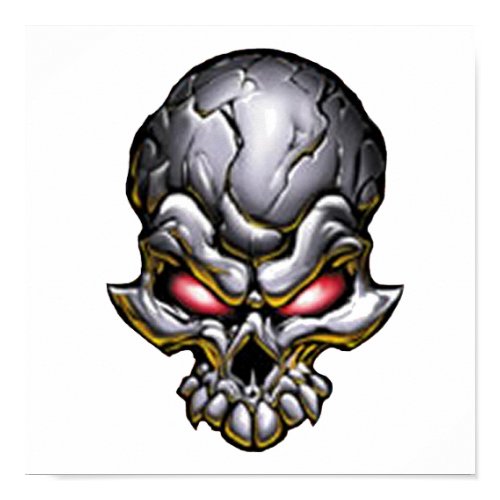 Demon of Night by fstasu55
Browse other Bones Posters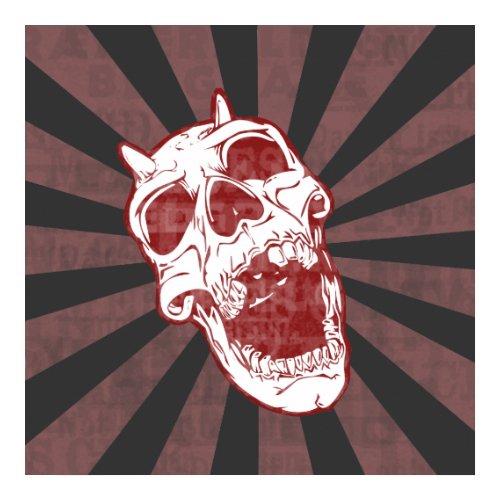 DemonSkull3 by DarknessFallz
Browse other Demon skull Posters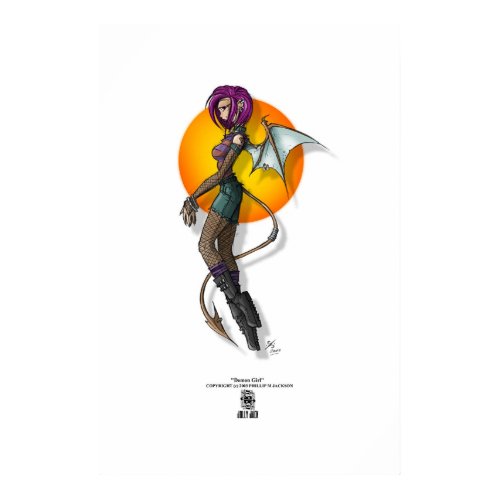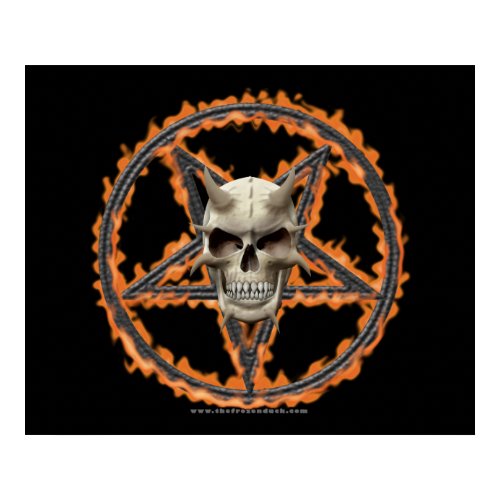 Demon Skull & Burning Pentagram by thefrozenduck
Browse other Demon Posters



Return from Demonic Symbols And Demon Tattoos to the Demons home page.