Evil Demons Drawings
This is a special selection dedicated to evil demons. Drawings are all by our friend The Gurch, who has graciously shared his incredible demon artwork with us, for your viewing pleasure and inspiration.
If any other talented artists out there want to showcase their work on this site, you can submit images on the Art Gallery Main Page or you can contact me to send them by email.
More Demonic Art can be found in these other galleries: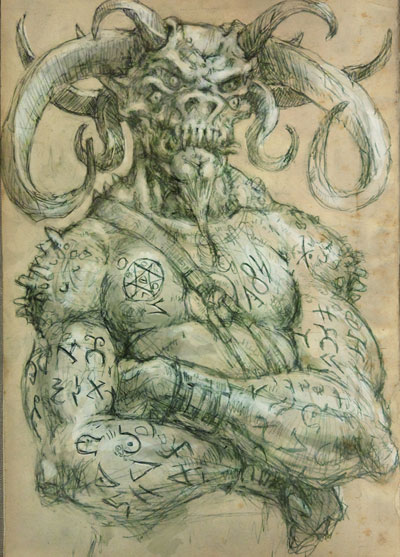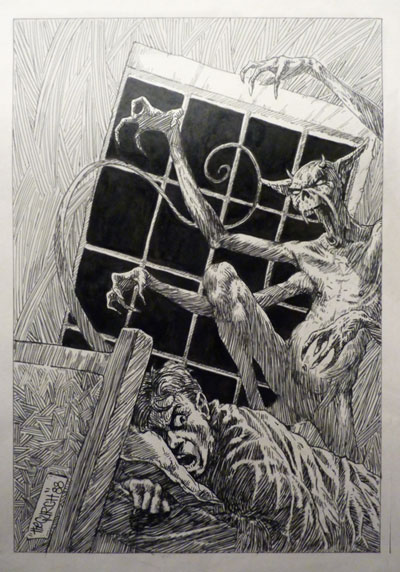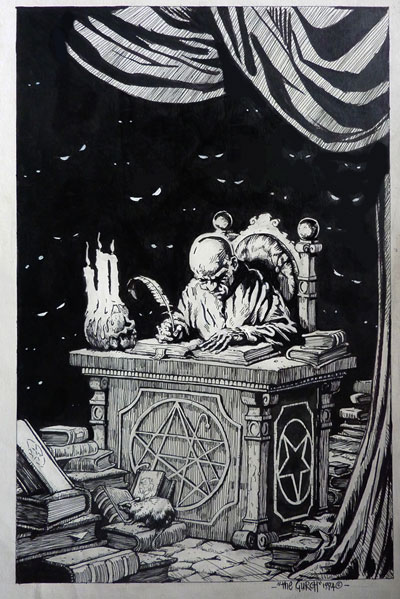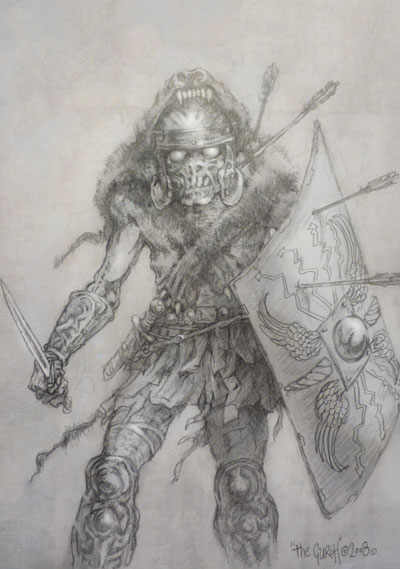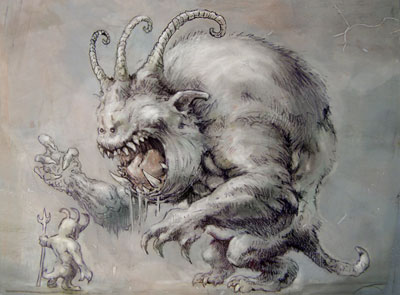 Return from Evil Demons Drawings to the Art Gallery Main Page.