Japanese Demon Drawings
These Japanese demon drawings are available for purchase. If you find something you like, click on the image and you will be taken to the site of our partners, Zazzle, who offer great print options at great prices.
More demonic artwork is available on the following pages: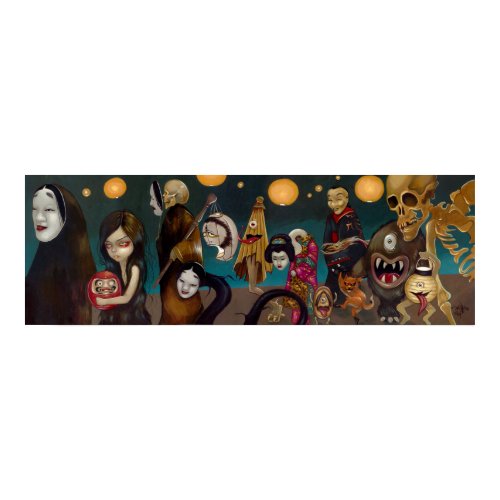 Hyakki Yakō gothic japanese yokai Art Print by strangeling
Browse other Art Posters
Pain Killer by Anry
See more Pain Posters
Good and Evil by ghostwolf
View more Anime Posters
yami to hikari by hentaiinstitute
Browse Anime Posters


Return from Japanese Demon Drawings to the Demons home page.